Protections for Certified Used or Used Car Buyers in Pennsylvania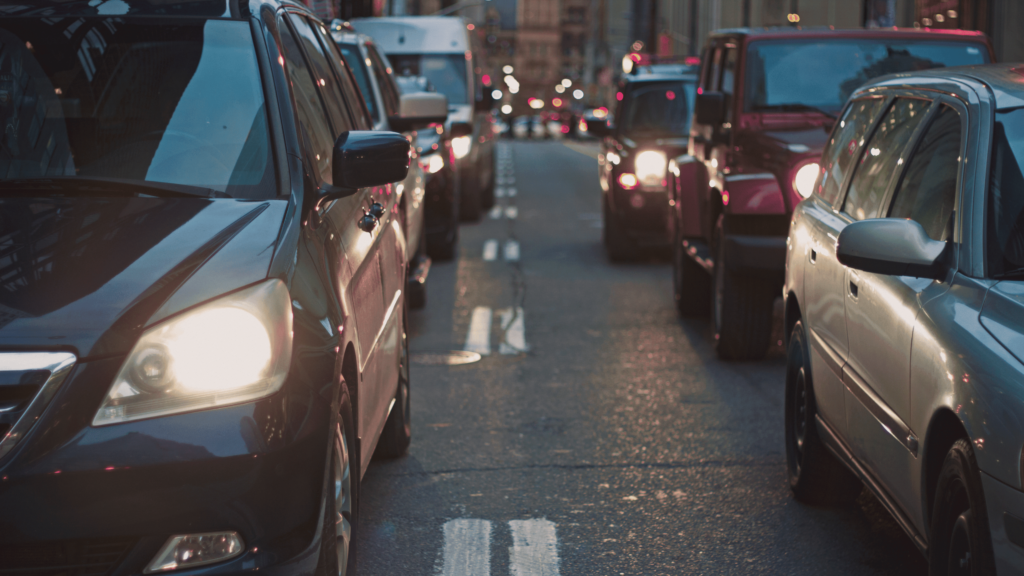 Pennsylvania's lemon law only covers new cars, but there is still hope!
Under PA Automotive Industry Trade Practices laws that provide protections to certified used or used car buyers who buy vehicles from dealerships that:
Use unfair advertising practices;
Fail to notify buyers of vehicular damage, specifically to the engine, transmission, or frame;
Roll back a vehicle's odometer;
Fail to sell a vehicle at the advertised price;
Charge buyers for add-on products or services without notifying the buyer; or
Fail to notify buyers that a vehicle could not pass a state inspection.
In order to qualify the vehicles must satisfy the state's definition of a used car, which includes vehicles that:
Have been sold, exchanged, or given away;
Have had their titles transferred from the person who purchased the vehicle from the dealer or manufacturer; or
Have an odometer reading of 500 miles or more.
What Can Happen?
Remedies against the used car dealership that failed to abide by state law. Wronged consumers who can demonstrate that a dealership's non-compliance with state law resulted in an unfair purchase could be eligible to recover damages compensating them for the price of the vehicle, out-of-pocket repair costs, and related losses.