PA Law Firm Representing Consumers for Lemon Law and Dealer Fraud Claims
Driving a lemon car can be frustrating, time-consuming, and dangerous. State lemon laws and federal warranty laws give you rights if your new or used car has had three or more repairs for the same problem or been in the shop for thirty days or more under warranty.
What is it?
A State provided protection for New Car Buy or Lease agreements.
12 Month
& 12K miles
As long as the first complaint is within the first 12 months and 12,000 miles, and the problem persists, you may qualify.
Who's Covered?
Only vehicles purchased for personal, family or household use qualify.
What's 30 days?
If the car is in for repairs for a cumulative total of thirty days during the first 12 months or 12,000 miles, you may also demand a refund or replacement.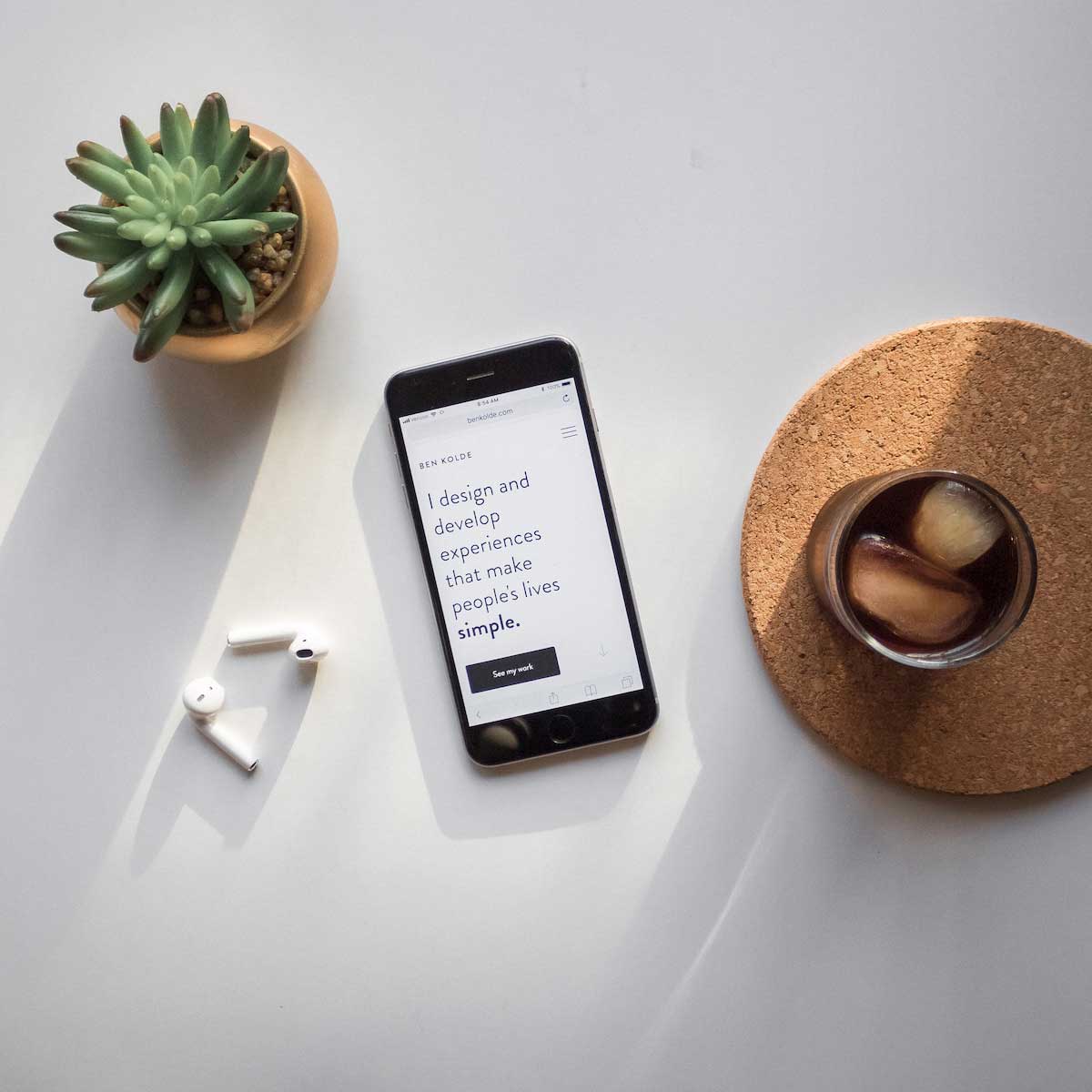 We help people get rid of Lemons!
Keep in mind that you lose your lemon law rights if the problem is the result of a modification, alteration, abuse, or neglect of your vehicle.
Ready to take your next step?
Grow your audience and build a profitable online business.